IT services and equipment
Installation and management of systems and equipment according to the highest standards.

Work with the best and your success shall be guaranteed.
Quality services and equipment, reliability and trust above all
Recognized quality in the services provided
Permanent growth and development of business since its foundation in 2014
Increase compared to 2020
Increase compared to 2021
Increase compared to 2022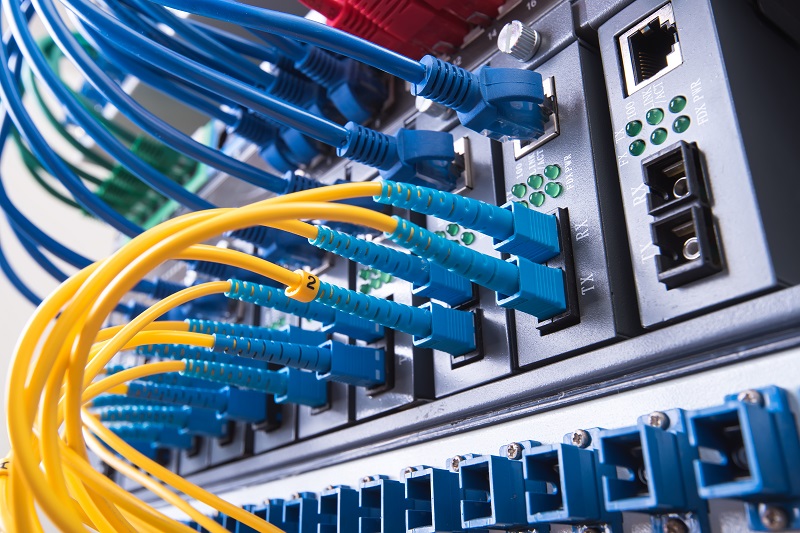 ARK - Advanced communications ltd deals with telecommunications and power – designing, execution and delivery of equipment for the purposes of constructing high-quality communication and power networks and systems with a special focus on industrial and factory facilities, water systems and operators of telecommunication services.

Always in search of quality personnel who are ready to permanently improve themselves and learn, perform assigned tasks with responsible attitude, comply with moral norms and business culture of the company.
Our services and solutions have been chosen by as follows: